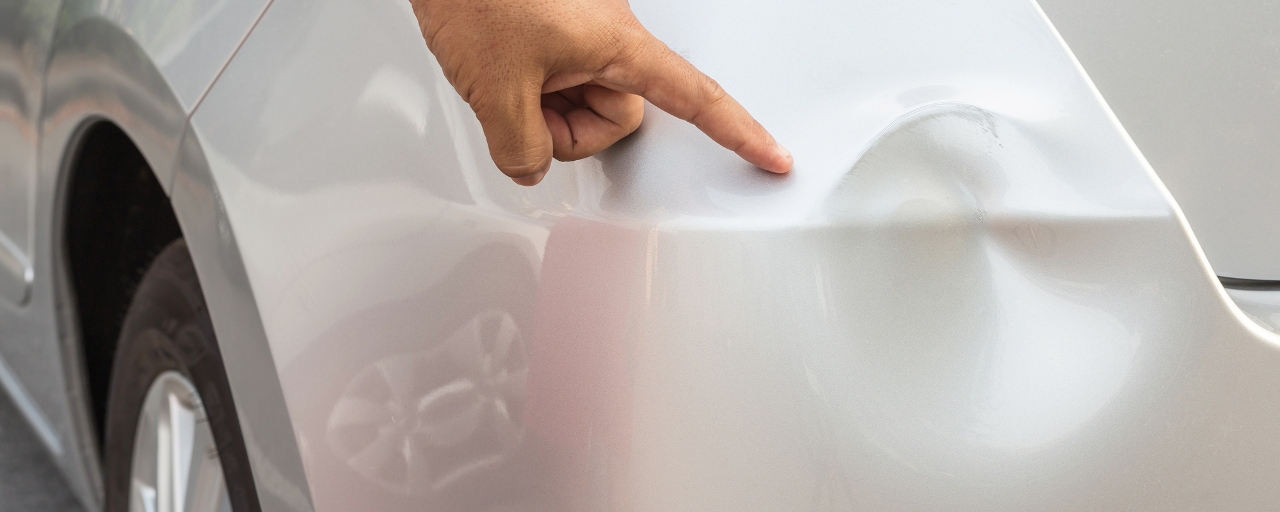 Sometimes your vehicle gets dents and scratches that need to be fixed. If you want to know how to repair dents and scratches in your vehicle, the best thing to do would be to bring your vehicle to a trusted dealership for service. If you're in the Elgin area, you should head to Elgin Hyundai. We have a dedicated service team that will help bring your vehicle back to normal.
How to Repair Car Scratches
If your car has scratches, you could visit a local auto store or dealership and purchase some scratch remover products. Depending on the size and depth of the scratch, this could work. However, it's also possible that the produce may not work the way you want it to. For this reason, you should visit our service center. At Elgin Hyundai, our team will do the following to fix your car scratches:
Inspect your vehicle to find all the scratches that need to be addressed
Fix the scratches using our expertise and technology
Cover the scratches with paint that matches the exact shade for your make and model
How to Repair Dents
In addition to scratches, your vehicle may also suffer from some dents that need to be fixed. No matter the size or location of your dent, it's important to have our service center fix these issues for you. Our team has the skill and experience to not only get the dents out of your vehicle, but to repair any scratches or chips that occur from that dent. This way, you will have a dent-free vehicle, and one that looks like it is brand new on the road.
Schedule Your Service Appointment at Elgin Hyundai
Whether you have a new or older model vehicle, the team at Elgin Hyundai can help you learn how to repair car dents and scratches. Our team is experienced and knowledgeable in helping your vehicle get back on the road looking like new. If you're ready to have a professional team look at your vehicle, contact Elgin Hyundai in Elgin today and let us care for your vehicle. While you're here, find our other how-tos focused on removing stickers on your car, how to set up Hyundai HomeLink, and another where you can learn how you can become a better driver. You can also learn how long you should go before getting an oil change.