Are you thinking about switching to a Hyundai hybrid vehicle? With more and more people choosing hybrids, it's becoming easier to find Hyundai hybrid cars for sale in Elgin, IL. If you're accustomed to driving a traditional gasoline car, you may have some questions about what it's like to switch to a hybrid. We'd like to help by giving you a quick primer on the advantages and disadvantages of owning Hyundai hybrid cars in Elgin, IL.
What You'll Love About Hybrids
They're Good for the Planet
Are you looking for a way to reduce your environmental impact? Driving a hybrid vehicle could be an excellent option for you. These cars emit fewer greenhouse gases than traditional cars, which can help lower your carbon footprint and make a difference in fighting climate change.
Hybrid vehicles are also a sustainable choice powered by renewable energy, namely, the braking you do every time you stop or slow (called regenerative braking.)
They're Cheaper to Own Over Time
Do you want to reduce the time and money you spend maintaining your car? Consider getting a hybrid vehicle! They require less maintenance than traditional gasoline cars because the combustion engine gets less wear and tear since the battery frequently takes over, requiring less frequent oil changes and other maintenance tasks.
And, of course, you're saving money on fuel over time. The more often you drive in crowded conditions with a lot of stop-and-go traffic, the more your hybrid will shine in terms of fuel consumption.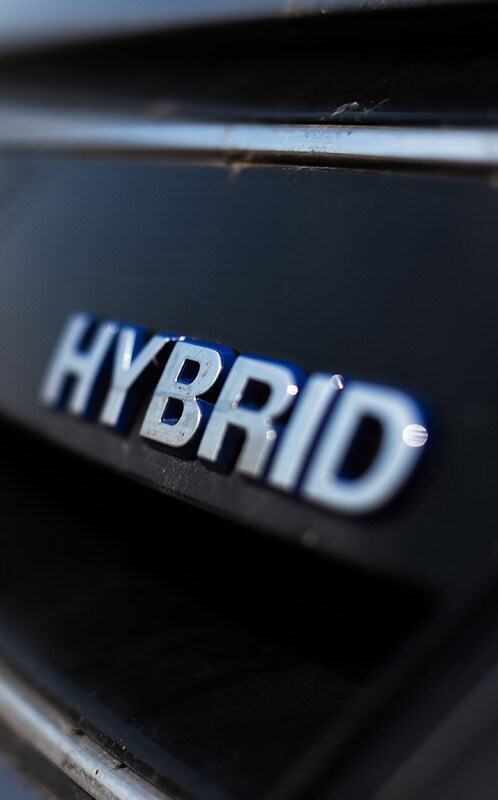 What You Should Know Before Your Decide
There Are Fewer Options to Choose From
If you have your heart set on a particular style of vehicle (as opposed to the engine specs), you may not be able to find precisely what you want in a hybrid. The good news is that car manufacturers are starting to invest more in hybrid technology, and the selection is growing. Hyundai, in particular, is investing in this tech and has many excellent options.
They're Right for the Commute
If you're planning on doing a lot of highway driving, you might not see as much fuel savings as you would on city streets. That's because hybrids are optimized for city driving, where there are many stops and starts, and you're not consistently driving at high speeds. That stop-and-go traffic is where the battery kicks in most often, and the braking powers up the battery as you go. If your daily commute involves crowded surface streets, you'll save on gas with a hybrid. But a hybrid might not be the best choice if you're mainly on the highway.
---
Find Hyundai Hybrid Cars for Sale in Elgin, IL
If you're interested in seeing all the options before you buy, check out the great selection of Hyundai hybrid cars in Elgin, IL, at Elgin Hyundai.