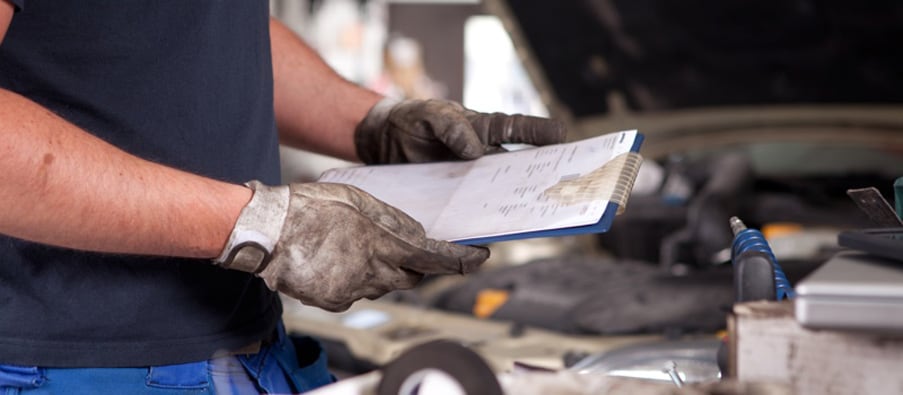 Searching for Quality Hyundai Service Near Crystal Lake?
At Elgin Hyundai, we provide outstanding Hyundai service to the Crystal Lake area. We bring our customers a wide variety of services to keep your Hyundai in top shape. Our highly trained and certified technicians will give your vehicle the care and attention it deserves. And because we offer the highest quality Hyundai parts, you'll know your Hyundai will be in the best shape possible. Elgin Hyundai is located at 1200 E. Chicago Street in Elgin and is easily accessible from Crystal Lake by taking Pyott Road and Algonquin Road to IL-25 South.
Servicing Your Hyundai
At Elgin Hyundai, we offer a wide variety of services to keep your vehicle happy, healthy, and in the best shape possible. The services we offer include:
Multi-point inspection
Tire rotation
Oil and filter change
Tire replacement
Check engine light
Diagnostic repair
Wheel alignment
Minor break repair
And much more
Schedule your service with us. Your Hyundai will be in good hands. With Elgin Hyundai, you can rest assured knowing that your car will get the comprehensive care it needs.
Genuine Hyundai Parts
You know that your vehicle requires the best and that no substitute can compare, At Elgin Hyundai, we offer our customers a wide inventory of Hyundai factory parts that were designed specifically for your Hyundai vehicle. When you shop with us, you'll get exactly the parts you need at a competitive price. Our knowledgeable staff knows your vehicle inside and out and can help you determine exactly what you need. You can even order your parts online with our simple parts request form.
Why Routine Maintenance Matters
Routine maintenance is important to any piece of machinery. The more you use your vehicle, the more wear you put on the components. Even simple routine maintenance like changing the oil and coolant will greatly prolong the structural life of your vehicle and add to the value of your car. In addition, routine adjustments can help improve aspects of your vehicle such as efficiency and performance and make your vehicle more reliable overall.
Choose Elgin Hyundai for Your Next Service
The next time you need Hyundai service, drivers of Crystal Lake will want to choose Elgin Hyundai. Our experienced and certified technicians are standing by to help you in any way they can. Contact us if you have any questions and we'll be glad to help.