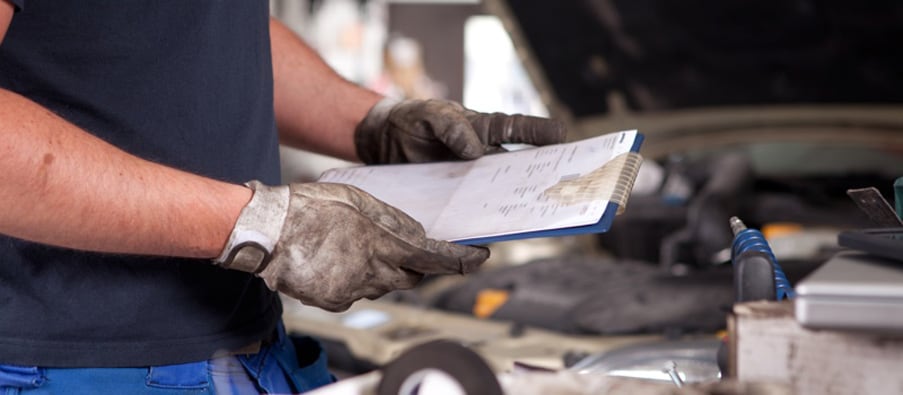 If you have been searching for quality Hyundai car parts, look no further than Elgin Hyundai. We have a vast selection of dependable auto parts for your specific make and model and would be glad to help you find exactly what your Hyundai needs. You can stop by today to explore our fully-stocked inventory, or if you know what part your vehicle requires, you can order it online from the comfort of your home. Trying to fix a dented or scratched bumper? Read our guide on bumper repair! Simply fill out our form below and we will get back to you promptly with any additional questions and to confirm the order and pricing.
Why Choose OEM Hyundai Parts?
There are so many different options on the market today when it comes to auto parts for your Hyundai, but which should you choose? We highly recommend OEM Hyundai parts for your vehicle for a variety of reasons.
OEM parts come with a warranty - The part you choose will be covered against any manufacturing defects. Most aftermarket parts do not offer a warranty.
Choosing the right part is easy - In most cases, there is only one option available for the part you need to replace, making it quick and convenient to find exactly what you need. With aftermarket parts, there could be dozens of options that vary in quality. It could take a lot of time to peruse your options and assess the quality of your choice.
Quality is assured - When you opt for an OEM auto part, it undergoes the same strict testing to meet manufacturer standards that it would in a new vehicle. Many aftermarket parts do not go through the same quality testing.