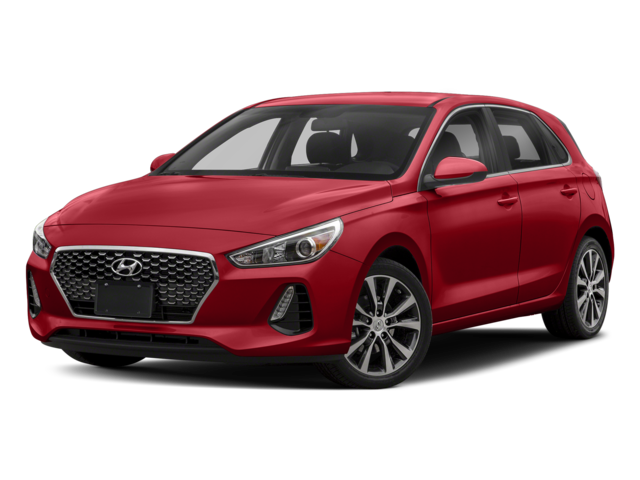 2018 Hyundai Elantra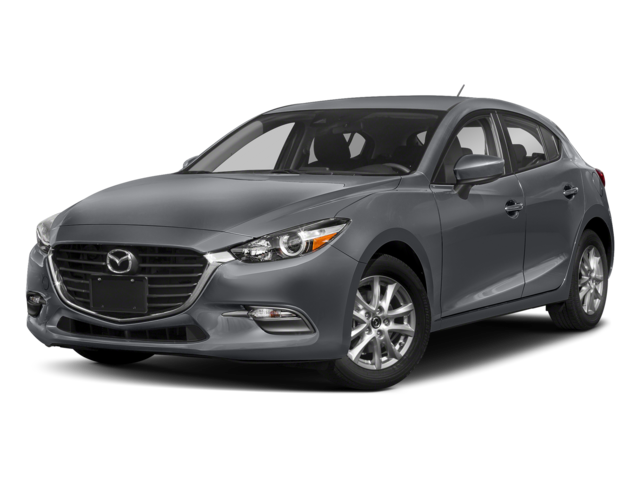 2018 Mazda3
Performance
Between the Hyundai Elantra vs. Mazda3, the Hyundai Elantra specs really showcase a sedan that can do it all. The Elantra is safe, scoring a 5-star side impact rating that surpassed the Mazda3's 4-star review. The Elantra is also fuel-efficient with a top mileage of 29 city mpg, compared to 28 city mpg on the Mazda3. The Elantra also has superior handling, stopping 16 feet shorter in testing by Car and Driver. Overall, the Hyundai Elantra specs speak for themselves.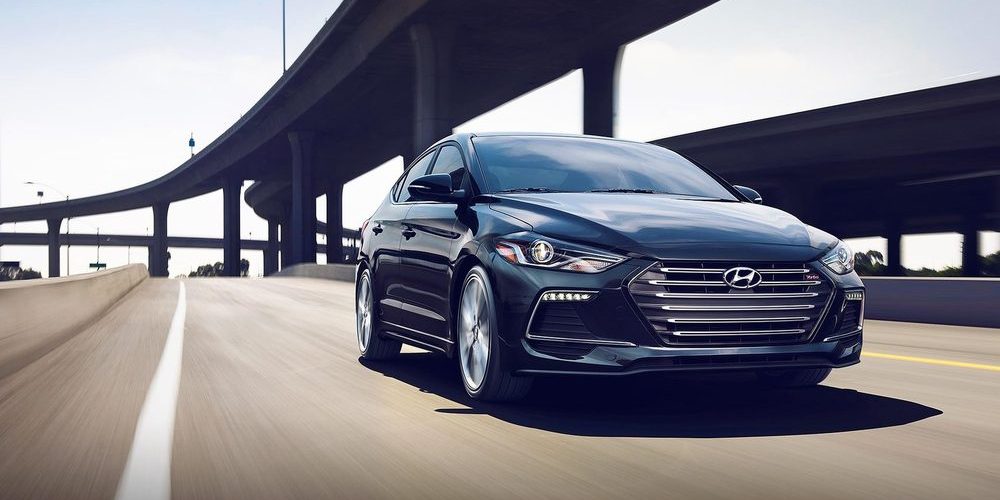 Warranty
While the Hyundai Elantra reliability is phenomenal, every driver wants a terrific warranty for extra peace of mind - and Hyundai delivers in a major way!
The Hyundai Basic Warranty covers 5 years, but the Mazda3 only has a 3-year warranty.
The Hyundai Powertrain Warranty lasts 10 years, double the coverage of the Mazda3's 5-year warranty.
The Elantra comes with a 7-year corrosion warranty, which surpasses the Mazda3's 5-year warranty.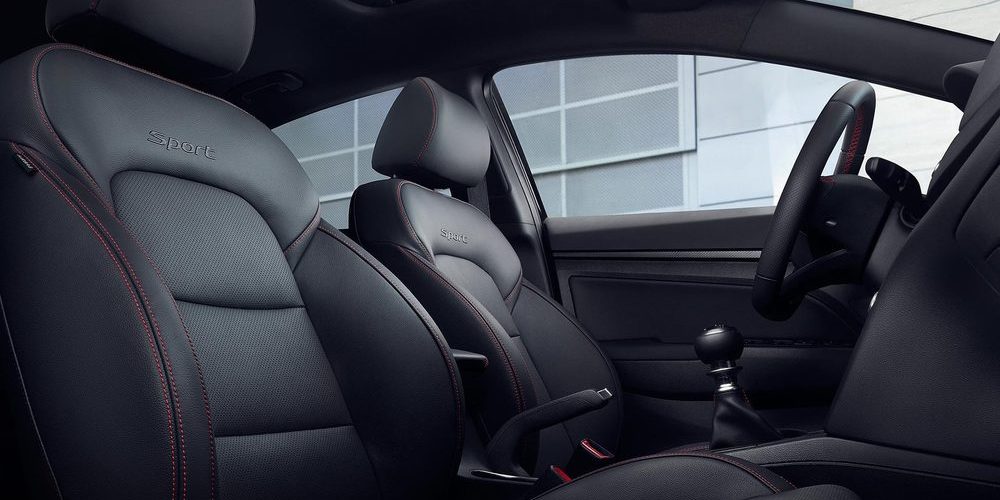 Compare the Hyundai Elantra to the
Nissan Sentra
.