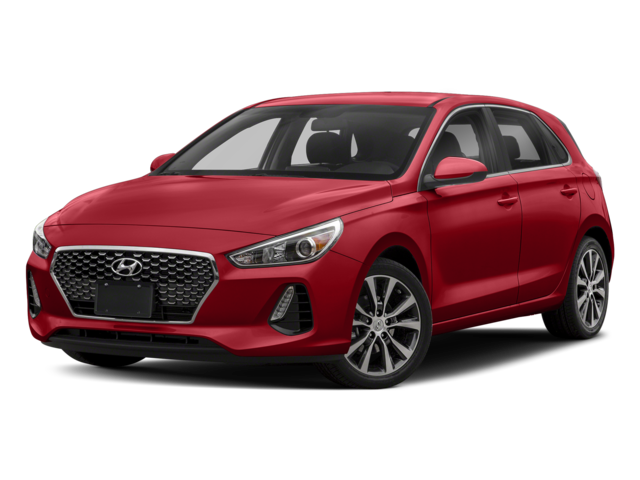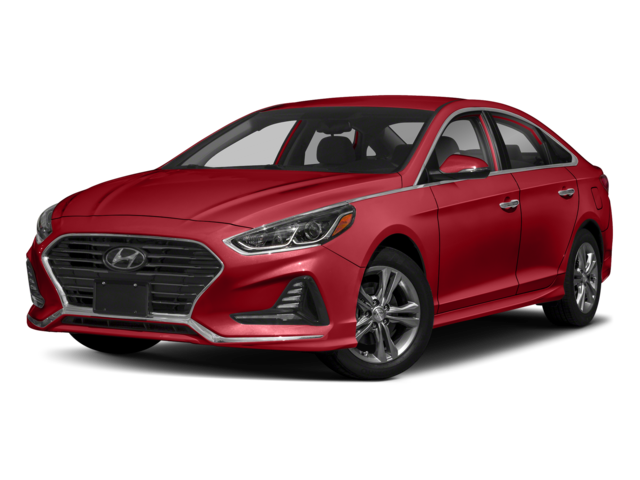 Learn More About The Elantra Learn More About The Sonata Contact Us
Comparing the
Hyundai Elantra
vs.
Hyundai Sonata
in Streamwood or Schaumburg? You're in luck for a number of reasons! Both the Elantra and the Sonata are outstanding value options, providing impressive performance at solid price points. At Elgin Hyundai, we can answer all your questions about both vehicles, and get you on some test drives.
Price and Performance
A quick look at the Hyundai Elantra specs shows you a head-turning
starting price
of $16,950 for the SE manual, along with a 2.0L four-cylinder engine that produces 147 horsepower. In comparison, the Hyundai Sonata SE begins at $22,050. It sports a more powerful 185-hp 2.4L four-cylinder engine.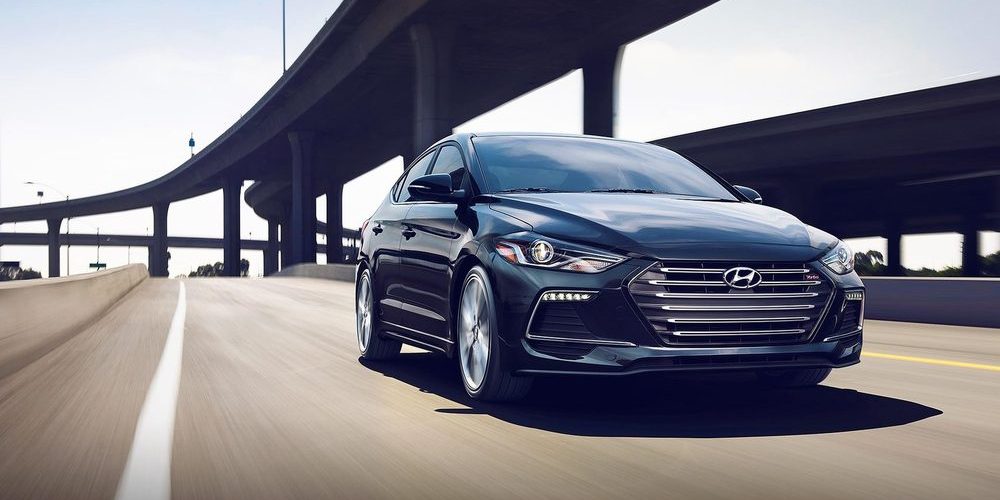 Size and Efficiency
Both of these sedans give passengers room to move, but the Elantra is a compact, while the Sonata is a mid-size sedan. Some key differences include 95.8 cubic feet of passenger volume in the Elantra vs. 106 cubic feet in the Sonata, as well as 14.4 cubic feet of cargo space in the Elantra and 16.3 cubic feet in the Sonata. When it comes to size, the Hyundai Sonata specs win. Fuel economy? The Elantra is more efficient, with an estimated 29 mpg city/38 mpg highway, versus the Sonata's 25 mpg city/36 mpg highway.