The small, but mighty Hyundai Accent has won fans all over the globe for its dynamic ride and smart technology. But, just what do the experts have to say? The latest Hyundai Accent reviews reveal that this subcompact is a hit among leading experts. The redesigned model is more stylish, more tech-savvy, and more exciting than ever before. Take a look at highlights from top reviewers, and don't forget to stop by Elgin Hyundai for your test drive! You won't want to miss out on this sedan.
Expert Reviews
Motor Trend - "With a generous list of standard features on each trim, the 2018 Hyundai Accent proves that buying a subcompact car doesn't mean you'll be driving something extremely basic."
NY Daily News - "..although exterior dimensions dictate a subcompact size rating, interior volume measurements officially classify the Accent as a compact car."
AutoGuide - "Easier to park and more frugal to operate than a larger crossover, the Accent is intended to eat up miles for drivers who value basic transportation over baubles."
U.S. News & World Report - "The Accent is completely redesigned for the 2018 model year. It features a more rigid chassis, a revised powertrain, a newly designed exterior, and a revamped interior."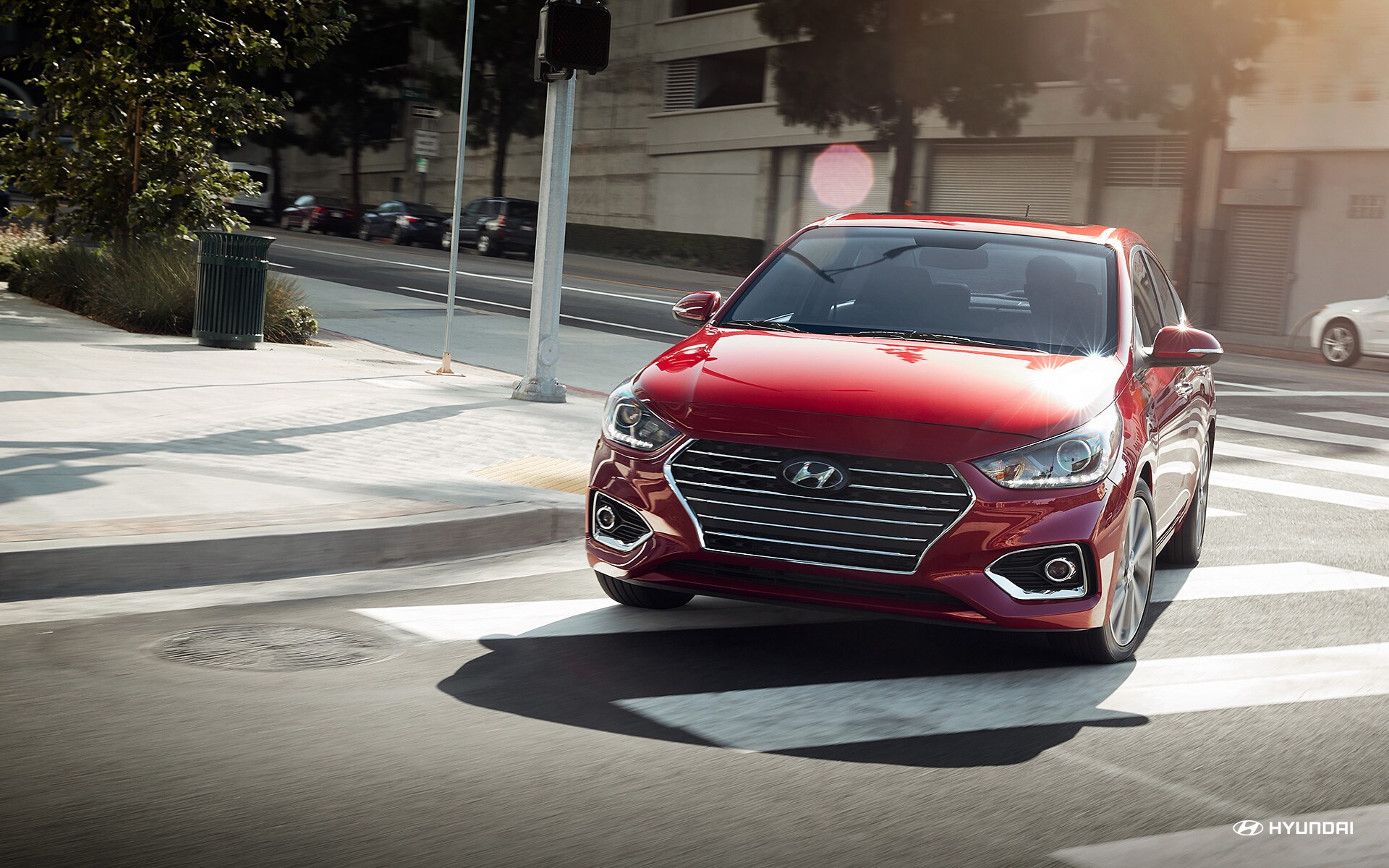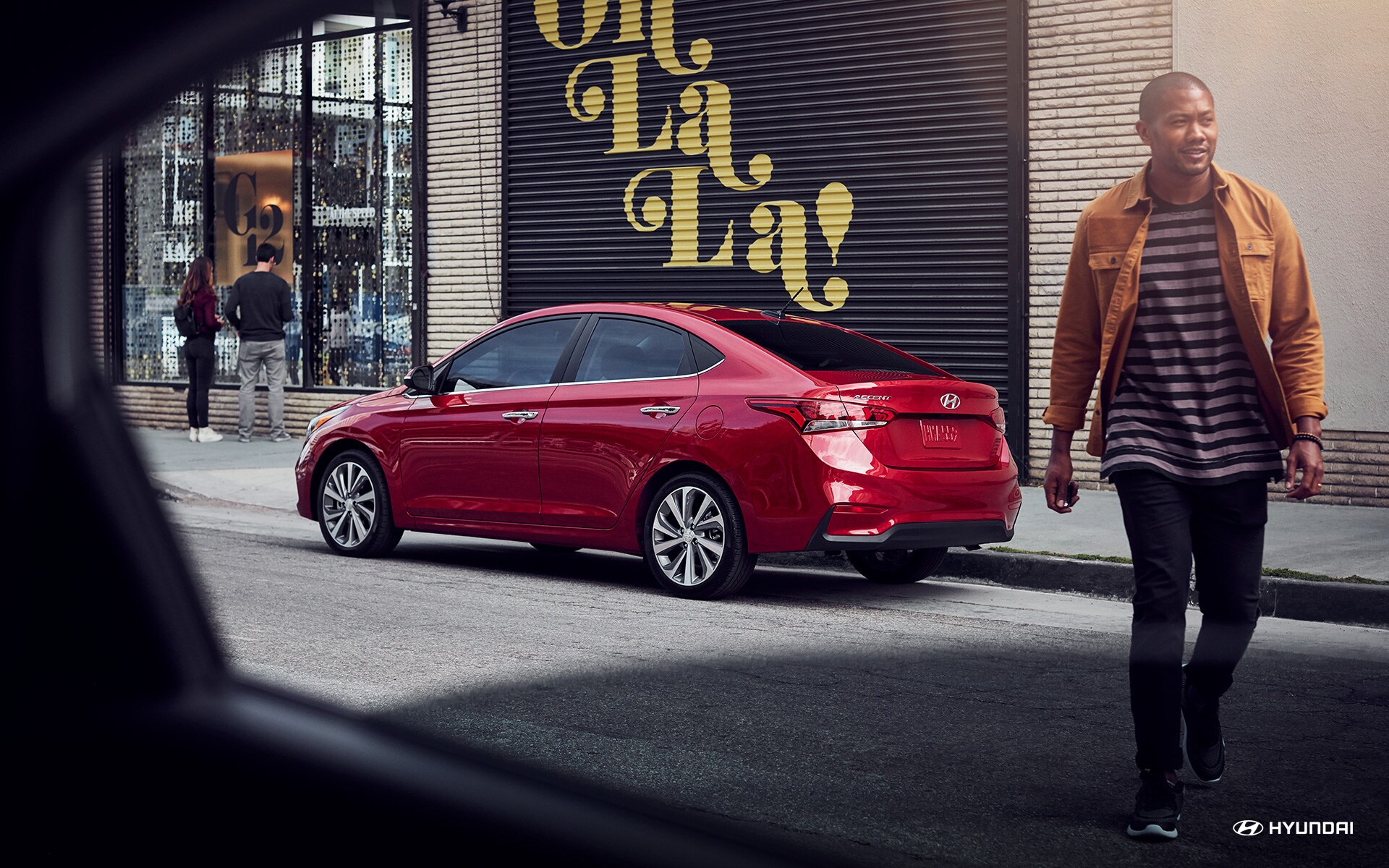 Quality That Won't Break the Bank
The Hyundai Accent reviews praise the 2018 model as a standout among the subcompact segment. While others feature budget-conscious designs and lackluster features, the Accent is applauded for its stylish and well-appointed interior. AutoGuide and NY Daily News both appreciated the two-toned upholstery, a standard feature across all trims. This stylish touch added an upscale feel to the cabin, along with the comfortable seats that support the body over long road trips.
But the Hyundai Accent isn't just about looks. The writers at AutoGuide spent time behind the wheel and marveled at the comfortable ride, while the team at NY Daily News noted that the Accent outperforms peers like the Ford Fiesta, Toyota Yaris, and Nissan Versa. Between the cozy cabin, the spirited horsepower, and the affordable price point, what's not to love about the Hyundai Accent? Try it out in person at Elgin Hyundai today! Our sales staff would be happy to get you behind the wheel, so contact us for more information.
More From The Accent