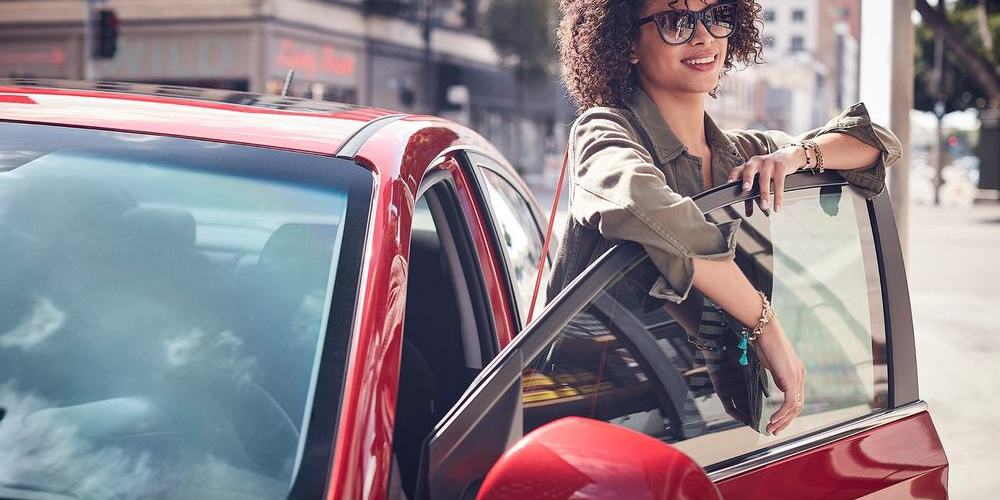 Many Elgin customers visit our dealership asking, "Should I buy or lease my next car?" The decision of whether you should lease vs. buying a vehicle can be tricky, because both options have their own unique set of benefits. Leasing might be perfect for a student in Schaumburg, while a new parent may prefer to finance in Streamwood. In this guide, we'll walk you through the differences between the two methods so you can start shopping with confidence!
Benefits of Buying
No Mileage Restrictions: Are you a high-mileage commuter? You'll appreciate the freedom to drive as much as you want with a financed vehicle, because there are no mileage limitations to consider.
Total Ownership: Your vehicle is your own, which means you can do whatever you want with it. Add a custom spoiler, swap out the sound system, install roof rails, or personalize with accessories however you'd like!
Ability to Sell: Even though buying a car is a long-term investment, you still have options. When you want to upgrade to another vehicle, you can sell your car for the price that you think is fair.
Financing Options: Car financing is more common, and it's the more straightforward of the two methods. There are many options for those with good, bad, and even no credit. Plus, you can refinance over time to get a better deal.
Less Cost Over Time: Buying a car may cost more money up front, but over a longer period of time, the savings are significant. And once you've paid off your loan, upkeep costs are minimal!
Benefits of Leasing
Lower Payments: Between down payments and sales tax, many drivers pay less up-front on a lease than a financed vehicle because depreciation is already factored into your cost.
Flexibility: Your lease generally only lasts a few years and after your contract is up, you can easily drop off the keys and trade your vehicle in for a new model without a problem. You can even convert your lease into a financed plan at many dealerships.
Great Coverage: Your lease contract is usually the length of a bumper-to-bumper warranty plan, which means that any maintenance and repairs are generally covered within your plan!
Options: If you're an auto enthusiast, you can upgrade your vehicle every few years to explore the newest technology and latest styles without searching for a seller every time.
High Approval Rate: Getting approved for a lease is typically easier than buying a car outright, which can be a huge advantage for those with poor or no credit.
Find Your Next Vehicle at Elgin Hyundai
Visit Elgin Hyundai near Schaumburg to test drive a few models and find out whether a lease vs. buying is the right option for you. Contact us to learn how you can lease a vehicle with bad credit, how to use our Finance Calculator, or with any questions. Think leasing is the option for you? Browse our Hyundai lease specials! You can also browse our car buying tips to learn how you can lease a used vehicle.