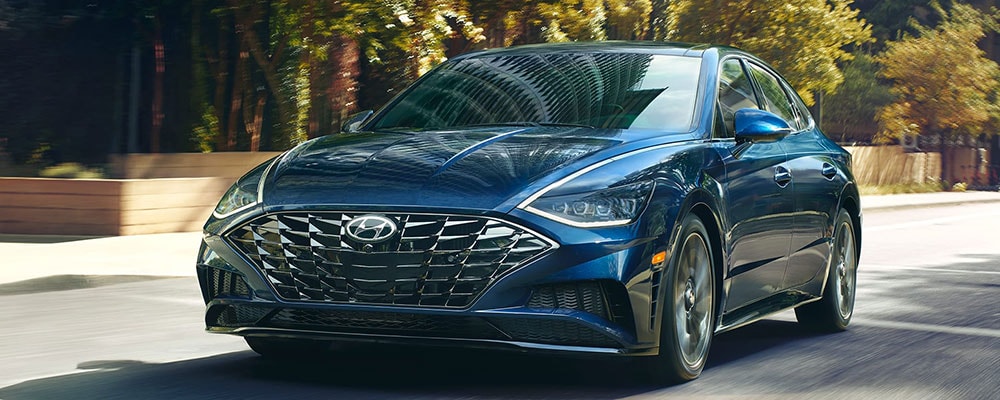 Elgin drivers are certainly familiar with two of the most popular South Korean automakers, Kia and Hyundai. While these two dealers are connected, they are not the same. Read on below to discover the main difference between Kia and Hyundai, as well as a bit more about both manufacturers.
Are Kia and Hyundai the Same Company?
Kia and Hyundai are not the same company, though they are related. In the past, Kia was an independent entity. After Kia declared bankruptcy in 1997, the Hyundai Motor Group bought it in 1998 to keep it afloat. While Hyundai Motor Group is still the parent company of Kia Motors, both Kia and Hyundai operate completely independent of each other with their own brand philosophies when it comes to producing automobiles. Kia does have a hand in a variety of Hyundai Motor Group subsidiaries as well, to balance the relationship. So- while they are not the same, they are related. Think of them as step-sisters with a healthy Kia vs. Hyundai sibling rivalry!
Kia vs. Hyundai
While Kia and Hyundai have some crossover in their history, they manufacture completely a separate line-up of vehicles available to drivers like you in South Elgin and beyond. Here are some of the key things to note when comparing Hyundai and Kia.
Design: Kia and Hyundai models have a distinct design that sets them apart from each other. While Kia may be sportier looking, Hyundai models have sloping, refined curves and a bold presence. 
Popularity: Both automakers continue to grow in popularity in the United States and appeal to a variety of family sizes, thanks to many model options. 
Largest Models:Kia currently offers their classic minivan- the Kia Sedona- while Hyundai offers options the impressive 8-passenger Hyundai Palisade and Hydrogen Fuel-cell SUV Nexo. 
Price:Comparing the price of standard sedans, both Kia and Hyundai present Streamwood drivers with comparable options. 
Learn More About the Hyundai Brand At Elgin Hyundai
If you're an eager Bartlett area car-buyer and want to learn more about the difference between Kia and Hyundai, contact us today. Still want to dig deeper into Hyundai history, innovation, or new and upcoming inventory? Our Elgin Hyundai dealerships team would be more than happy to guide you through all there is to love about the Hyundai brand!