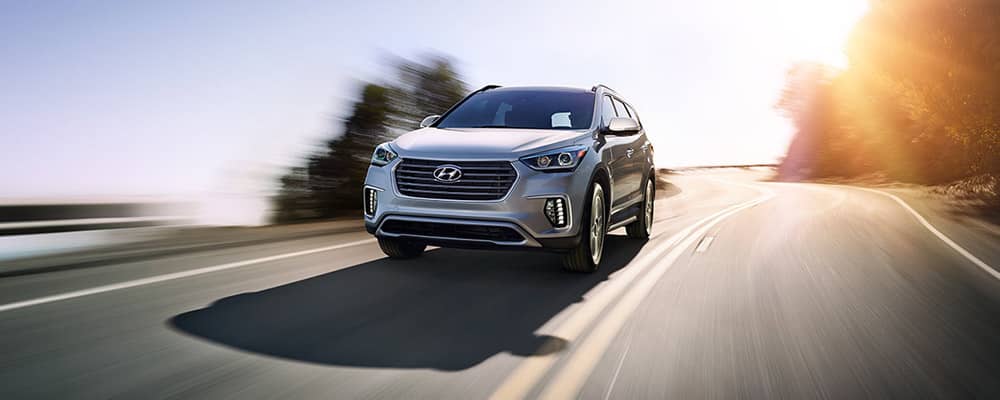 You've heard of new cars and used cars, but what does certified pre owned mean? This unique category of vehicles combines the high quality and condition of a new model with the lowered price point of a used model. In this guide, we'll detail what the Hyundai CPO program entails, and how you can benefit from buying a certified pre-owned Hyundai.
Hyundai CPO Criteria
Not just any vehicle can become a certified pre-owned Hyundai. In order to qualify for the Hyundai CPO program, cars are held to strict criteria:
Each car must be newer than 5 years old
Each car must have less than 60,000 miles on the odometer
A certified dealership must undergo a 150-point inspection for quality
Benefits of Certified Pre-Owned Hyundai Cars
If you are hesitant to spend the money for a brand new car and nervous about trying a used model, then a Hyundai CPO is the perfect choice:
You can buy with confidence knowing that your vehicle has been inspected from top to bottom by a certified Hyundai expert.
Every Hyundai CPO car comes with a comprehensive warranty package to protect your investment. This includes a Basic Warranty for 5 years or 60,000 miles, as well as a Powertrain Warranty for 10 years or 100,000 miles. You even get a 10-year Roadside Assistance package to protect your car in emergencies.
Hyundai offers a few extra perks to sweeten the deal – including a three-month Satellite Radio trial subscription.
Experience Hyundai CPO Cars in Person
Want to see why so many customers shop our certified pre-owned Hyundai selection? Visit Elgin Hyundai to see for yourself. Contact us today with any questions, and feel free to stop by our dealership near Schaumburg to pick out your CPO Hyundai.