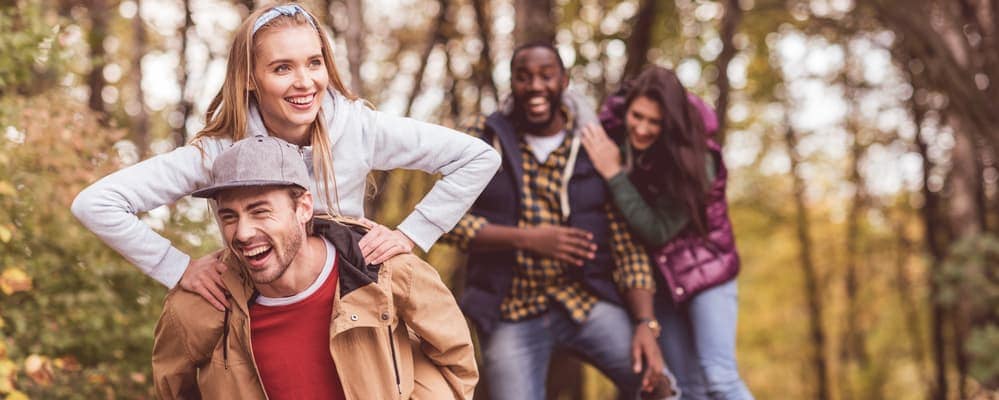 If you're heading to Elgin, you're in for a treat! This city is full of gorgeous scenery, vibrant attractions, and fantastic places to grab a bite. But what are our favorite things to do in Elgin? Check out our local's guide to the top spots that represent everything that our fine town has to offer!
Best Spot for History Buffs
Do you want to go back in time to experience the humble beginnings of Elgin? The Elgin History Museum is a secret gem that is packed with historic artifacts, written memoirs, and one-of-a-kind artwork. Stroll through the many exhibits and learn about everything from local architecture, ancient settlers, and Hiawatha culture. The museum also hosts great events like a History Fair, Classic Car Show, and even a Cemetary Walk!
Best Spot for Music Aficionados
Want to experience arts and culture in the heart of the midwest? You'll be mesmerized by the brilliant works of the Elgin Symphony Orchestra. Performing works ranging from classical to contemporary, this talented orchestra always has something special planned. Not only can you purchase tickets for an upcoming concert, but you can also take advantage of free open rehearsals with online registration. Take the kids and open their eyes to the world of music!
Best Spot for Nature Lovers
When you want to stop and enjoy the scenery, there's no place quite like Lords Park. This gorgeous park has been maintained to perfection for over 100 years, and it's packed with wonderful things to explore. Kids will love seeing animals at the zoo and playing on the playground, while parents will adore the Elgin Public Museum of Natural History on the grounds. If you're up for a sweat, hike on the trails or take advantage of the many sports facilities. There's also a shelter and pavilion for a picnic!
Plan Your Visit to Elgin Today!
Now that you know the best things to do in Elgin, where will you stop for a bite? Find out the best restaurants in Elgin with Elgin Hyundai, and get a few staycation ideas while you're here. Still have questions about the Elgin experience? We'd love to help. Contact us at Elgin Hyundai, near neighboring Streamwood and Schaumburg, and we'll give you the inside scoop!