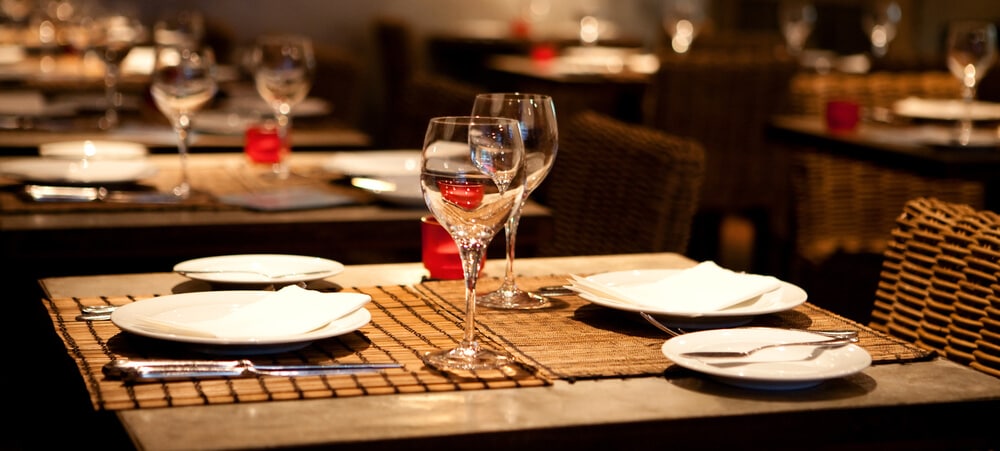 things to do in Elgin
, you'll want to fuel up for a busy day. Luckily, Elgin is home to some of the best breakfast and brunch spots around!
Alexander's Cafe brings you classic diner fare with a smile. While you'll love their pancakes and bacon, they also offer tons of lunch items ranging from salads to pasta.
Elgin Public House has an extensive menu of delectable options, but they might be most well-known for their exceptional Sunday brunch buffet with options ranging from eggs benedict to stacks of french toast.
Burnt Toast will put a smile on your face even before the coffee arrives. This charming breakfast and lunch spot serves skillets, waffles, eggs, and all the fixins for hungry diners.
Lunch and Dinner
After a day of exploring, you'll probably be ready for another hearty meal. The culinary scene of Elgin is quite diverse, so treat yourself to something new while visiting our favorite spots:
Al's Cafe & Creamery is an unexpected delight with global inspired cuisine, served inside a historical Victorian building. From Scandinavian small plates to Brazilian stews, you can always find something new and unusual at Al's.
Grumpy Goat Tavern is your spot for cajun and creole cuisine with a kick! Don't miss out on their legendary Jambalaya and their unique candied bacon!
Learn More from the Locals at Elgin Hyundai
Now that you know our top restaurants in Elgin, we hope that you'll enjoy sampling the local cuisine! If you still have questions about things to do in Elgin, feel free to
contact us
with your questions. Elgin Hyundai is located just a short drive from Streamwood and Schaumburg, and we're always happy to help.