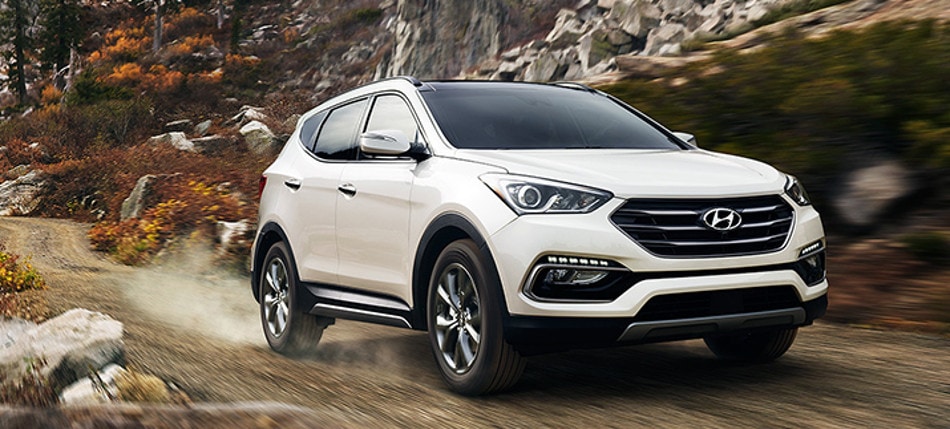 Between freezing temperatures and layers of road salt, wintertime can be a rough season for your car. But with the right winter car maintenance, you can be sure to keep your vehicle in top shape all season long. What are the top services that you should prioritize before the snow starts to fall around Schaumburg and Streamwood? Let's take a look at how to prepare your car for winter!
Protect Your Paint
Salt, dirt, debris, and snow can cause serious damage to your car paint during the colder months. While we recommend waxing your car twice a year, try to schedule one good waxing before the roughest days of winter approach. A layer of wax can go a long way toward protecting the finish of your vehicle, and it offers a good opportunity to really inspect your paint for any cracks and chips that you might want to repair before they get worse.
Change Your Oil
Before freezing temperatures hit the Chicago area, take your car to the shop for an oil change. This will ensure that your engine works at peak efficiency, even in the bitter cold. If you are using conventional oil, you might consider switching to synthetic. Synthetics are built to withstand extreme temperatures better than traditional oils, which can be a huge help in the wintertime. Check out our oil change services at Elgin Hyundai for more information.
Check Your Tires
During snowy and icy drives, the last thing you want to worry about is your tires. Take some time to inspect the tread and look for any signs of damage on your set. Additionally, check that your air pressure falls within the recommended guidelines in your owner's manual. You might even want a set of snow tires for a little extra peace of mind during particularly rough winters to boost traction and handling on wet roads.
Ensure Your Visibility
Don't let frost and snow affect your ability to see clearly. Double check all the components that help you see on the road, including windshield wipers and headlights. We also recommend replenishing winter fluids like de-icing fluid and antifreeze, and be sure to check your stash of lock de-icer before you need it.
Learn More About Winter Car Care
Want to get your vehicle winter-ready in one stop? Schedule your service with Elgin Hyundai, and let us take care of the hard work for you. Contact us with any questions!