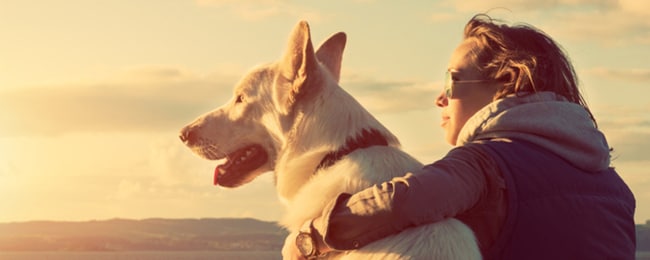 Pet-Friendly Travel
Proper planning can make any road trip run smoother, so here are the top things to keep in mind:
How does your pet travel? Consider trying out some smaller drives first, and gradually lengthen the time spent in the car.
Give your pet a light meal three or four hours before departure to settle the stomach.
Some states require rabies vaccination records at interstate crossings, so do your research.
Don't leave your pet alone in a parked car. The cabin can trap the extreme heat and cold of the outdoors, leaving your pet's health compromised.
Pet Travel Accessories
What are the top pet travel accessories to take on the road?
Travel Kit: Food, bowl, leash, water, waste bags, medication, toys
Safety Gear: Crate or dog seat belt, collar with tags
Clean-Up: Rubberized floor liners, waterproof seat covers, cleaning spray
Find Out More!
Learn more about the best travel tips from
Elgin Hyundai
, serving the greater Streamwood and Schaumburg areas.