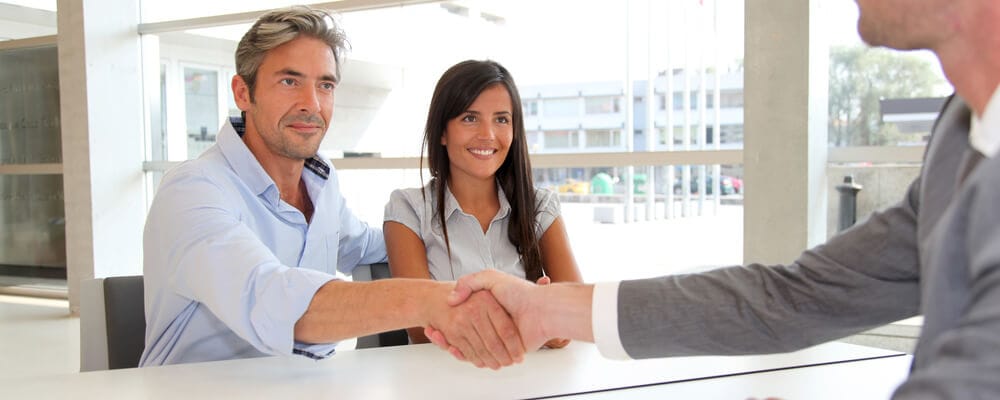 Financing a Car
Financing a car is a breeze if you have great credit. You'll be able to qualify for no-interest loans on many new vehicles. Check out your latest credit report before you go shopping to make sure it's accurate. You can even
get pre-approved
from lenders ahead of time.
Car Financing Factors
Your financial background. In addition to your credit score and credit history, lenders will also consider your income to debt ratio.
Loan terms. What's your down payment? How much are you borrowing? What's the loan term for repayment? Interest rates will be lower if these answers show lower risk.
Vehicle age. Loan terms are generally more attractive for new vehicles.
Relationships are Key
If you've banked with the same institution for a long time, you might get a better rate. And at Elgin Hyundai, our goal is to build long-lasting relationships with our customers, before you
purchase
your car and
afterward
, too. Contact our
financing
department for more information.