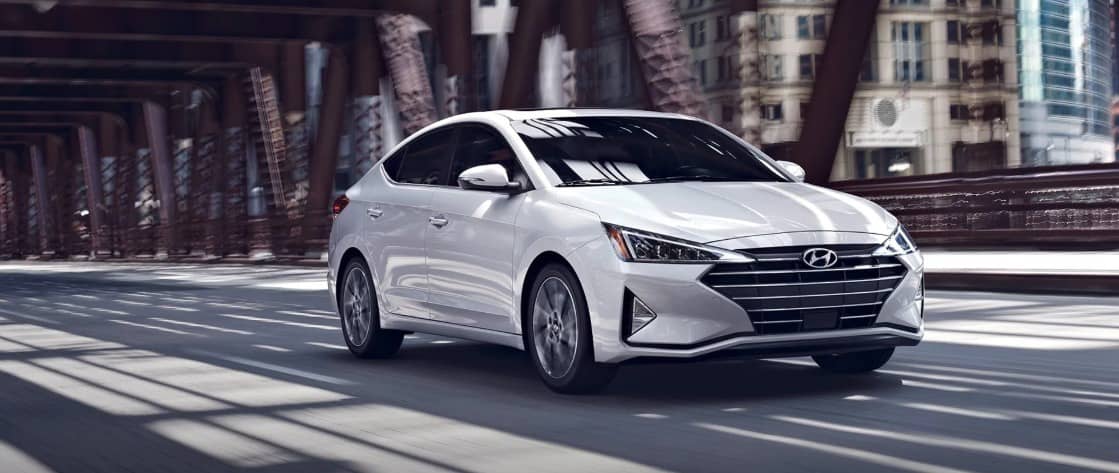 The winters of Streamwood and Schaumburg can be difficult on any driver, but with the right winter driving tips, you'll handle the snow and slush like a pro. Between routine maintenance and winter-specific tasks, anyone can drive safer this season with the right preparation. Let's go into the winter driving safety services that will help you drive with confidence this holiday season:
Cold-Weather Maintenance
Your car might handle mild weather like a champ, but subzero temperatures and frozen precipitation is tough on even the most rugged vehicles. That's why it's so important to prep your vehicle before the coldest conditions set in.
Most drivers plan at least two trips to the dealership for routine maintenance, and this is a great time to winterize your car. Try to schedule an inspection and oil change in early winter or late fall to prepare for the cold ahead.
Consider getting your car waxed before the winter to prevent corrosion and damage from road salt. This thin layer of protection can go a long way toward maintaining a gorgeous finish all winter long.
Pay close attention to your tires. You can opt for a set of winter tires with deeper tread for better performance, but no matter what, check your tread and air pressure regularly for the best traction.
Avoiding Cold-Weather Calamity
From jammed doors to dead batteries, every driver has a story of wintertime woes. Prevent troubles ahead of time by trying the following winter driving safety tips:
Battery: A dead battery can be a huge headache on your morning commute, so get your charge tested at the dealership and regularly inspect for corrosion.
Locks: A little grease agent or lubrication spray can prevent your car from freezing shut. Add a spritz to your door hinges and door locks to make your life easier.
Wiper Blades: Banish blurry drives by investing in a set of specialized winter windshield wipers. These blades are designed to sweep away snow and ice without cracking.
Schedule Your Service Today!
If you're short on time, why not let Elgin Hyundai handle your car winterization services for you? We'd be happy to prepare your car for the cold ahead, so schedule your service online or contact us with any questions.